Please note: Module handbook is located above. The handbook details the submission dates, requirements, and assessment criteria for this module. Also included are the dates for each meeting. Attendance to module meetings is required. Attendance and participation in critiques is directly reflected in your grade.
That being understood, lets proceed to a discussion of:
Eames (see below)
Robert Irwin: Primaries and Secondaries
(above: Ellsworth Kelly, title unknown)
"it tends to look slightly on the side of a perfume"
Olafur Eliasson in space.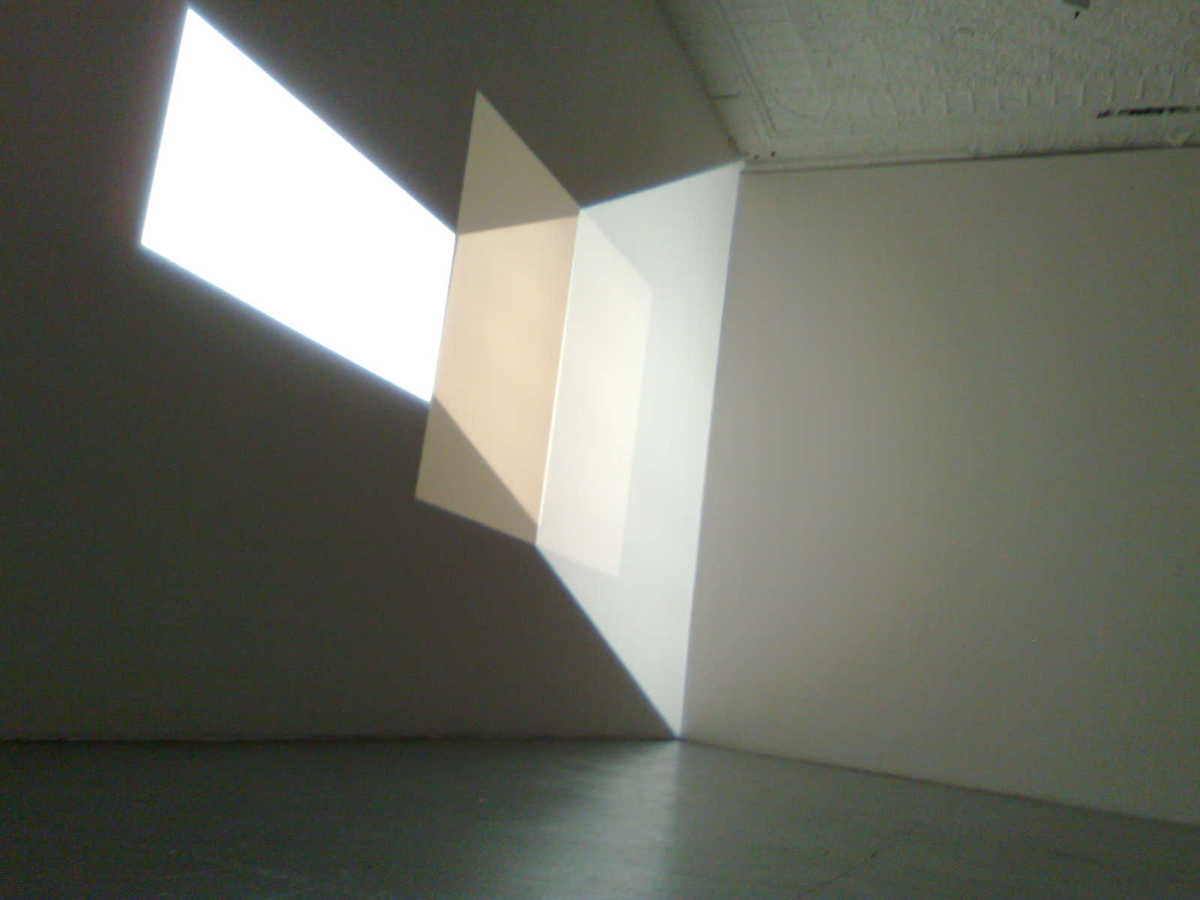 TURRELL (better one, but in German)
form that doesn't exist
TURRELL
We are talking about space, and about how we see space
Sol LeWitt, Wall Drawings (algorithmic composition)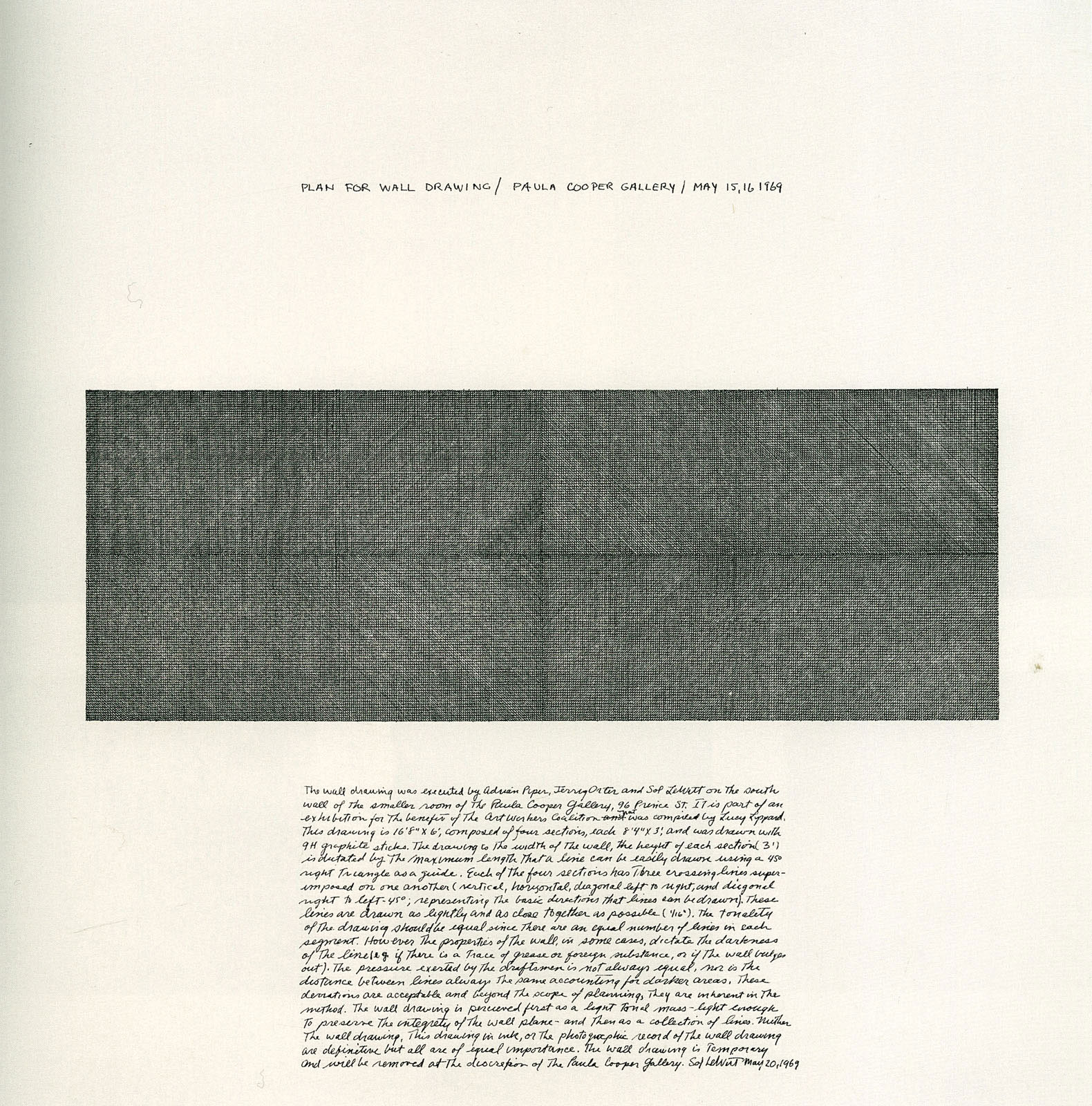 (below) paintings:
Richard Long 4 Circles
(at least)
below: Bridget Riley, titles unknown)